The charming little town of Stuart is a great place to get away to for a Florida staycation or a new place to explore if you're from out of state. Just 15 years ago, it was a bit more of a sleepy town but now it's growing without losing that beachside laid-back charm that makes it so fabulous. Almost like Key West but without all the touristy stuff mucking it up.
In and around Stuart, you'll find many wonderful things to do to keep you busy. From watersports and beach adventures to culinary delights at every turn. With so many delicious restaurants everywhere, it can be hard to choose. One of the best places to catch this beach-town vibe is at Conchy Joe's. Technically, it's in Jensen Beach. Right on the water, you feel like you're in the Conch Republic with the breezy outdoor setting. There's indoor seating too, but why miss out on the stellar view? Wherever you sit, you've got good food coming your way. The seafood is unbelievably fresh, but before you get your fingers all grimy from dunking steamed clams, mussels, and shrimp into drawn butter, you need to order a nice tropical libation. If you're not in the mood for seafood though, you will be shocked to discover one of the best burgers of your life at Conchy Joe's.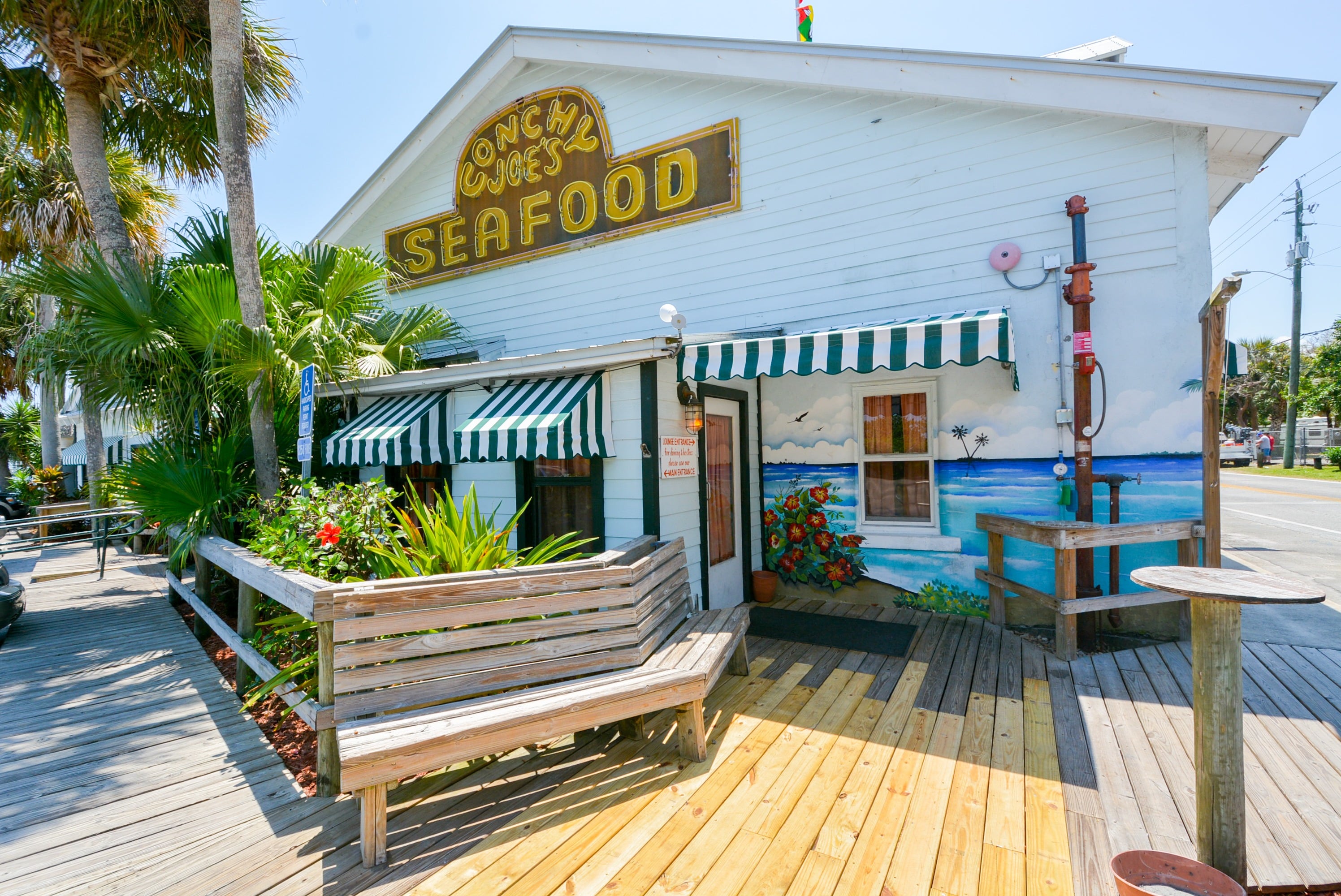 Want something a bit more formal? The Benihana in Stuart is among the best of this Japanese hibachi chain. Reserving a seat at the hot table is the best so you get a show you'll love. If you have kids along, they'll love it too. The chefs are expertly-trained to build a volcano out of a stack of onions and catch shrimp tails in their hats, something entertaining for all age. The hibachi tables seat 8 people, so if you have a smaller party you'll be grouped with other guests which can really add to the fun.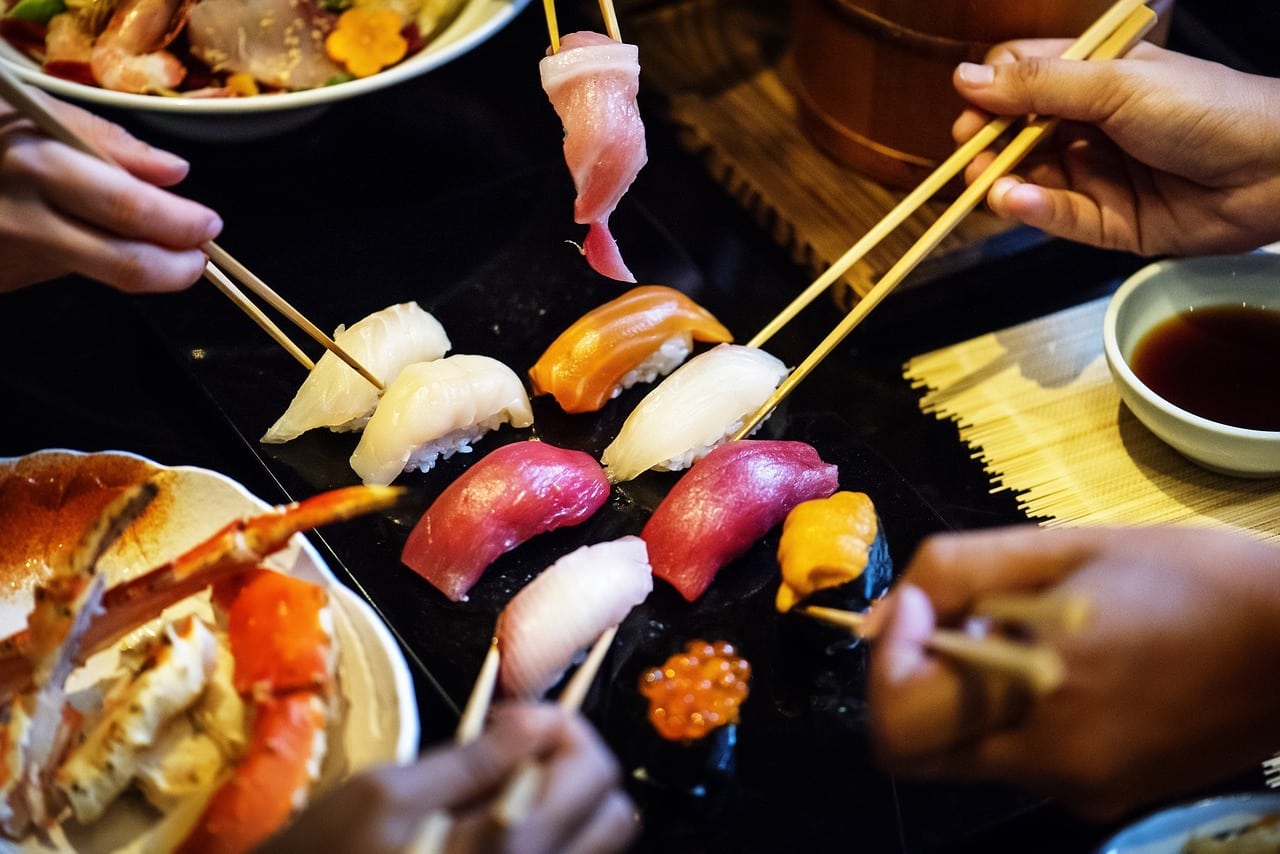 The sushi at Benihana is fantastic too. Starting with something like a spicy tuna roll really is the purest of pleasures. Follow that with a hibachi meal and you're in for one of the greatest eating experiences of your life. The hibachi meals are offered with chicken, seafood, steak, and a variety of combinations that give you some from each. They also include a clear mushroom soup, ginger salad, white rice, and a shrimp appetizer.
Before you leave town, don't miss your chance to stop by Barbour's Produce. This little produce market is amazing. You'll find just about every fresh fruit and vegetable there, fresh potted herb plants, raw unfiltered organic honey, jams, and all sorts of farm-fresh goodies. The prices are incredibly cheap too.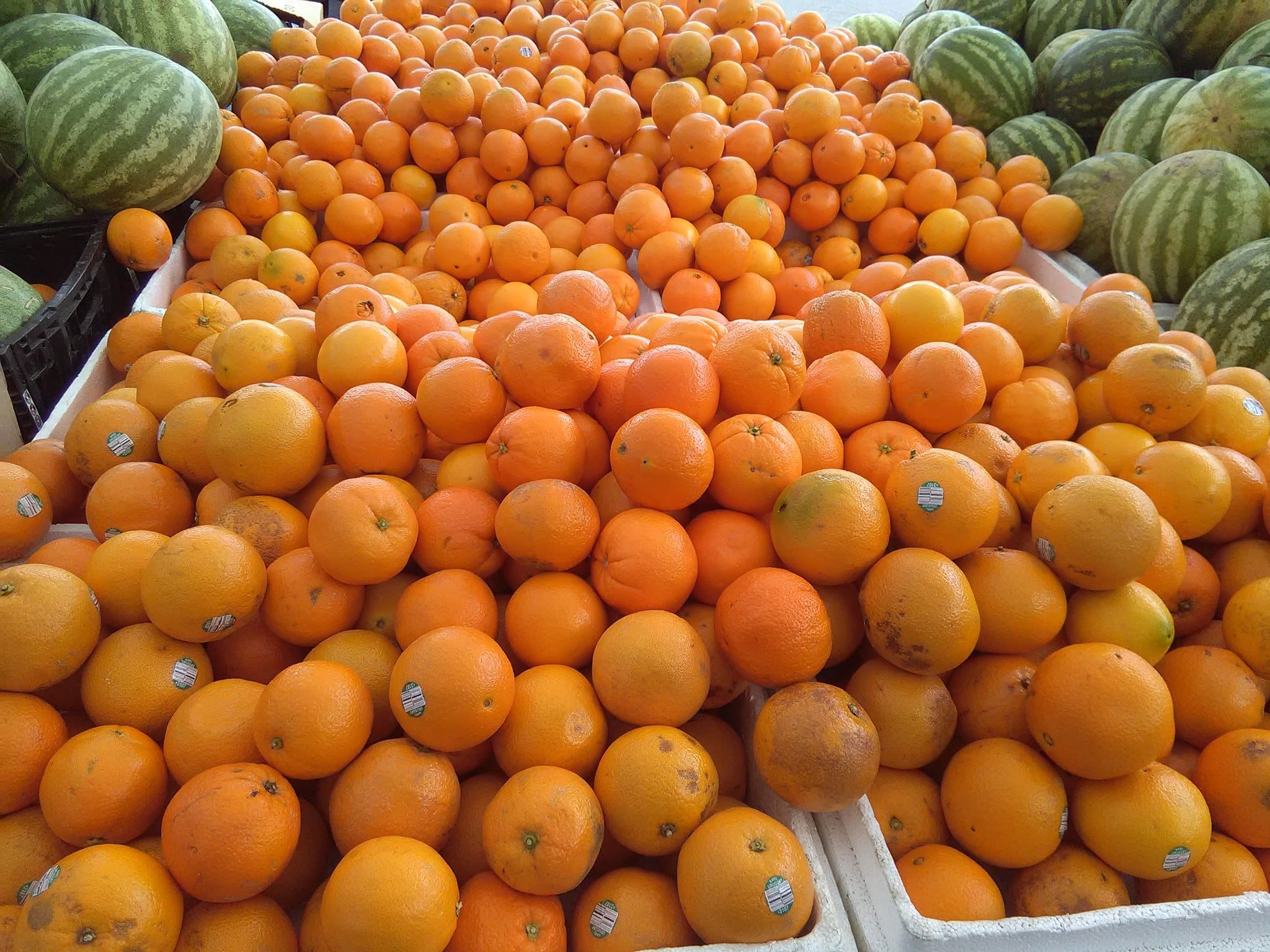 When you leave Stuart, it's normal to feel a little sad. After all, this kind of quaint and calm paradise isn't found everywhere. It's a truly sweet spot in Florida that you've got to eat, drink, and explore.