After watching Blue Planet II and the many videos on YouTube that depict oceans and beaches full of plastic items like plastic bags, toothbrushes, and bottles, we wanted to encourage everyone to consider becoming an eco-traveler in 2019. We want to share 20 easy ways to help the environment, whilst we are traveling the world. Let's all do our part to make the planet healthier! Will you join us?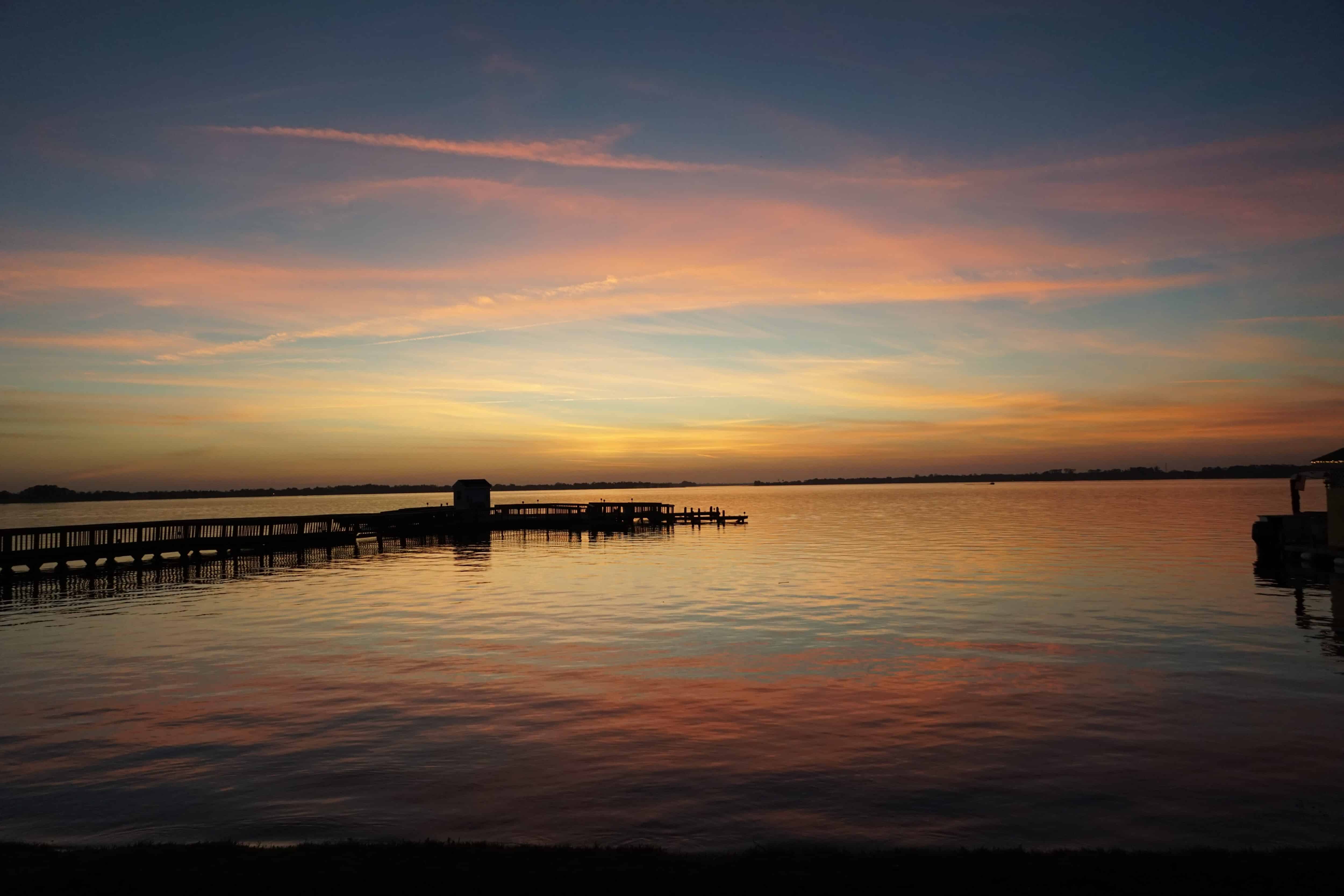 How to Become an Eco Traveller
1. Invest in a solar powered charger for your phone, tablet and other electronic appliances.
2. Book accommodation in a green hotel/resort and reuse your towels and bed sheets.
3. Use companies who advertise their green standards. This can be found on their official websites and sometimes in store windows. In addition, look for locally produced items.
4. Contribute to the local economy by staying in a small, locally run inn, bed and breakfast or farm. Let your money line their pockets, opposed to faceless hotel chains that aren't doing anything to help our planet.
5. Reduce your electricity by switching off lights and unplugging appliances before falling asleep and when leaving the room. Just because you're not paying the electricity bill directly, doesn't mean it's free.
6. Encourage the businesses you use to travel the world to become more eco-friendly and more sustainable. Communicate with them via social media or customer service and let them know how much you value green ethics.
Try applying these environmentally friendly travel methods on your next adventure, perhaps when you visit one of these Perfect Selfie Spots in Florida.
7. First ask yourself, 'can I walk?' If yes, walk. If no, ask yourself 'Can I cycle?' If yes, cycle. If no, use public transport. These free and cheap transportation options are kinder to the planet than planes, boats and cars.
8. Say goodbye to taxi's forever.
9. In the rare, circumstances you do need to hire a car, carpool with other travelers, so helping them reduce their carbon footprint too.
10. Practice slow travel. Instead of visiting the highlights of a few different places all over one country, stay in one place and really get to know each and every dark corner.
11. Don't interact or feed wild animals. Animals don't need to rely on us for their food. Let the wild animals be free in their natural habit. You could seriously change or damage the natural world by interfering with the food chain.
12. Say "no thank you" when offered plastic bags and drinks in plastic bottles. Instead always carry a cloth bag and/or a reusable drink bottle.
13. When hiking trails stick to the official path. This is very important for your own safety but also to not disrupt the animal kingdom as well as important vegetation and plants.
14. Consider a travel vacation that includes volunteering for an organization that works with the environment. For example, rescuing animals, ocean protection and clearing beaches of plastic debris.
If you love animals, read Have you ever seen a manatee? and discover 'How to get involved this Sea Turtle Season.'
15. Switch off the air conditioner in your hotel and open a window.
16. Buy locally. Find a cute market or awesome handmade store and buy items that will help the local economy.
17. When you purchase flights, select to pay a little extra for the carbon offset. Your money buys and plants the number of trees needed to counterbalance your carbon footprint made during the flight.
18. Donate to charities working to benefit the planet and fight against global warming, ocean, and air pollution. Other great environmental causes include campaigning for a plastic free future and save the bees.
19. When you eat out don't accept plastic cutlery or wooden chopsticks. Ask for a metal knife and fork or invest in your own bamboo cutlery set.
20. Travel with and enforce the moto 'Refuse, Reuse, Recycle'.
If you have other helpful tips about being an eco-traveler or wonderful words of encouragement, we would love to hear them. All you need to do is leave your comments below.