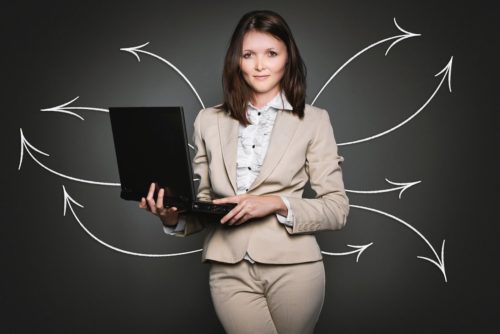 Just imagine being able to INSTANTLY connect with your audience consistently on a REAL level. Now imagine being able to rapidly engage with users, converting leads into sales with a powerful advertising system that works with the click of a button…All these and more can be yours with FLORIDAESCAPE!
Floridaescape is a premier website that has a proven system that connects you with customers/prospects in real time. The fact is YOU can now build loyal fans, a MASSIVE customer list and most importantly make consistent sales through our unique offer! Visitors will now want to connect and engage with you instead of scrolling right past you.
HERE IS THE DEAL…
We have a unique listing that will include an introduction to your business with links to your site and social media pages. We will include four 360 images of your business and add to your Google map listing. This is not all! The 360 will be featured in the FloridaEscape business listing. THIS GIVES YOUR BUSINESS REAL VISIBILITY!
What's more?
We have decades of experience in helping different brands rise to the top of their niche. Our listing service is targeted at helping Florida-based businesses increase their customer base, enjoy more conversions and ultimately improve their bottom line.
See sample 360 photo, click and move your mouse on the photo

It is time to call the shots…
Getting connected with a unique opportunity…that's what makes real growth happen for your business. No one has ever regretted embracing the power to think big. Overanalyzing every decision you make is a terrible habit to fall into. Follow this plan to break ranks with mediocrity. If you want to be successful, you have got to develop the discipline not to let anything take your focus off the important things that will get results. You can step into the big league by signing up for this offer for $399! per year. It is a smart and practical way to dominate your market.
This offer is a tap on your shoulder to move your business to a whole new level. Do sign up for $399 today!