Miami is one of the country's top art destinations, boasting a thriving art scene from the up-and-coming Wynwood District to the historic Art Deco district in South Beach. It hosts some fantastic art festivals and fairs, including the popular Art Basel on Miami Beach, which set a record in December 2017 with 82,000 attendees.
Art enthusiasts who visit this balmy tropical city often fall head over heels and find themselves searching through Miami real estate in order to truly experience everything it has to offer. If your time isn't unlimited here just yet, here are some of the best ways to experience Miami's art scene in the meantime.
Miami Beach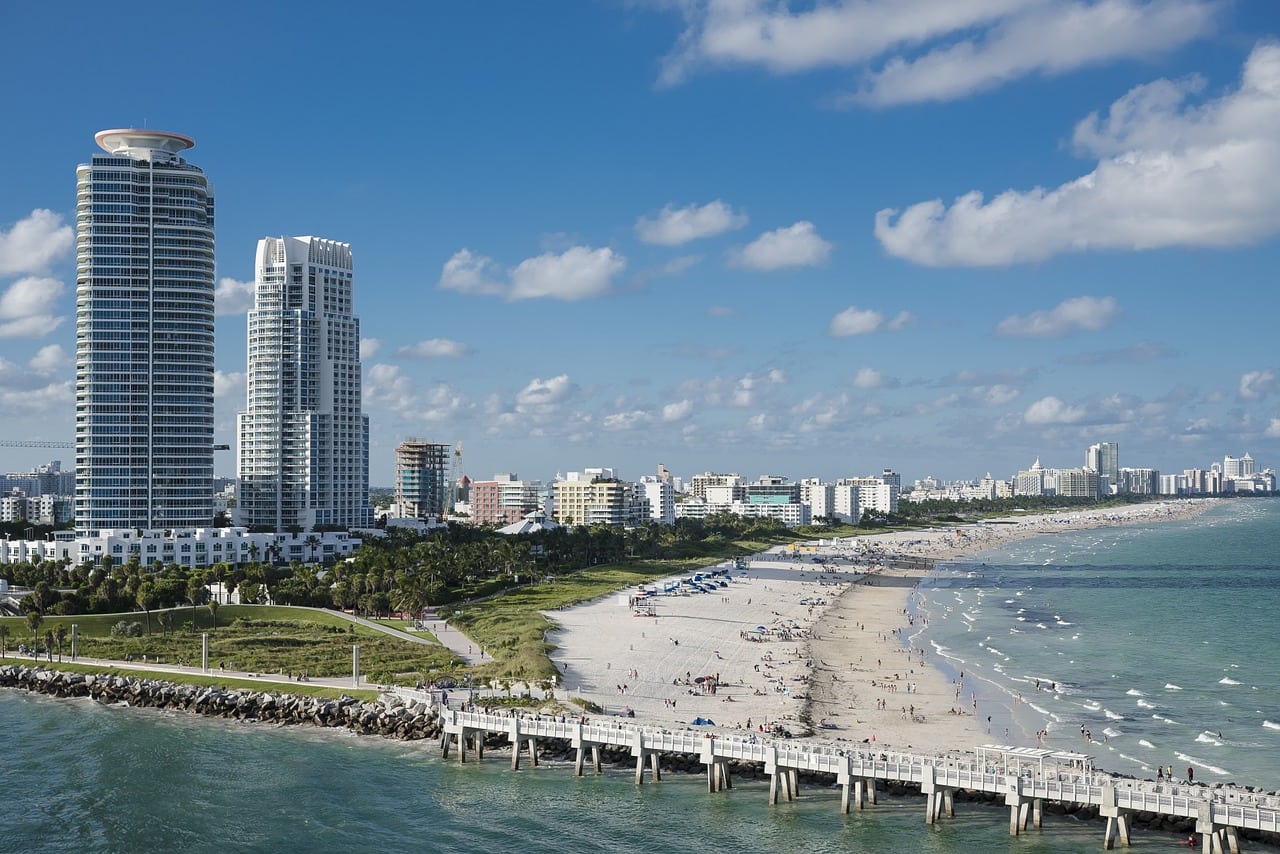 Whether or not you can make it to Art Basel, Miami Beach is one of the top spots to start your exploration. Its Art Deco Historic District is lined with more than 800 pastel-hued historic buildings, as one of the largest areas in the nation on the National Register of Historic Places. Check out beachside pop-up projects, dive bars with glowing neon signs, and take a walking tour, hosted by the Art Deco Welcome Center for an in-depth look at the district's history and its architectural style.
Wynwood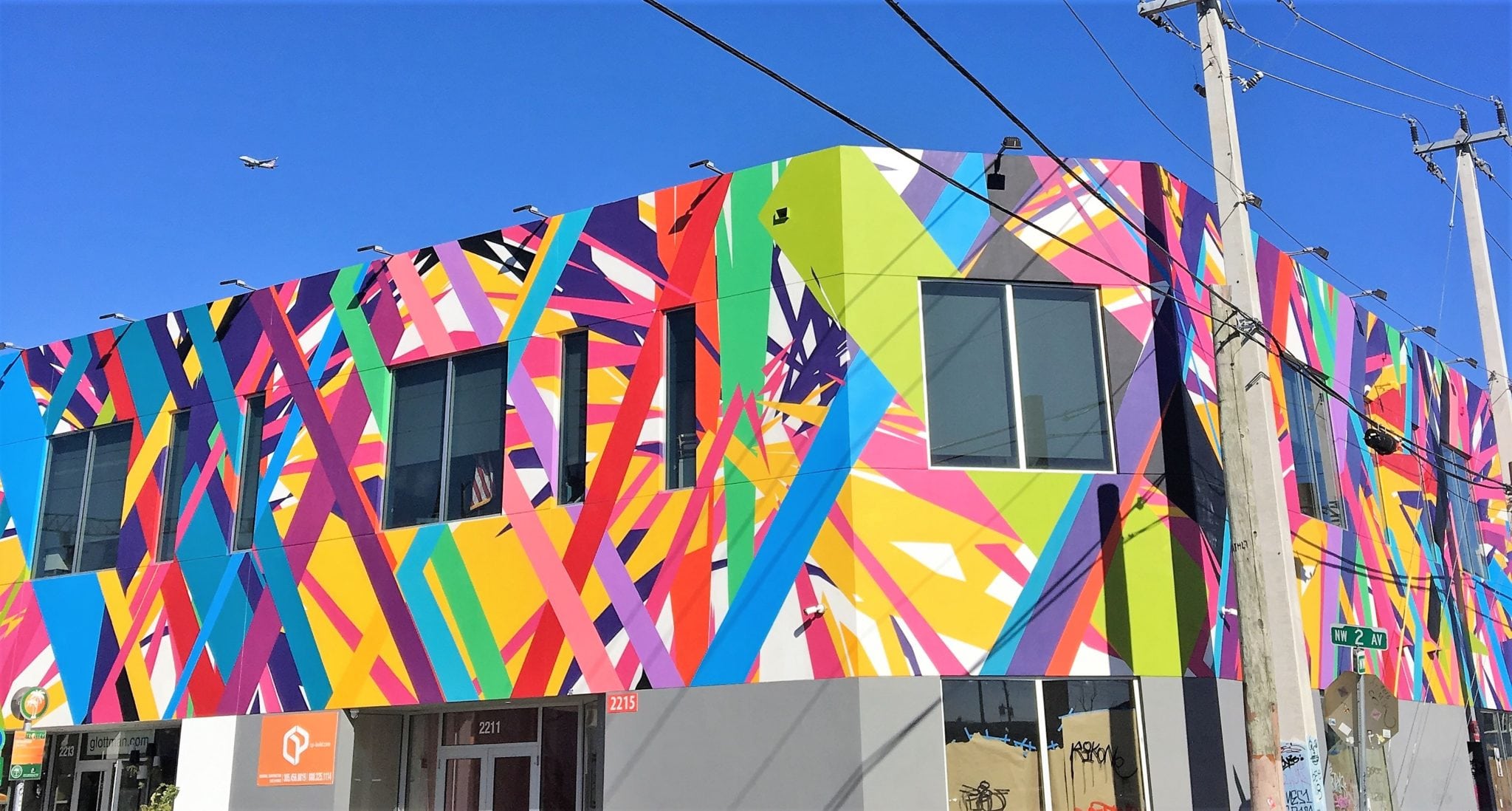 This burgeoning art district is home to the only outdoor graffiti park in the city. Referred to as a "museum of the streets," it features street art and graffiti in a unique way. Here, internationally-renowned street artists create all sorts of spectacular murals, including works by the designer of former President Obama's "Hope" poster. Check out the impressive works of Eleazer Delgado which features scenes of Miami's landscapes and culture, and even chat with him as he works in his studio. The Rubell Family Collection is another not-to-be-missed experience as one of the premier private art collections in the world.
If you're here on the second Saturday of the month, Wynwood's Saturday Art Walk is a fantastic monthly art event that not only features art gallery openings, but lots of culture, excitement, and tasty food, with dozens of food trucks and dishes from James Beard award-nominated restaurants.
Downtown Miami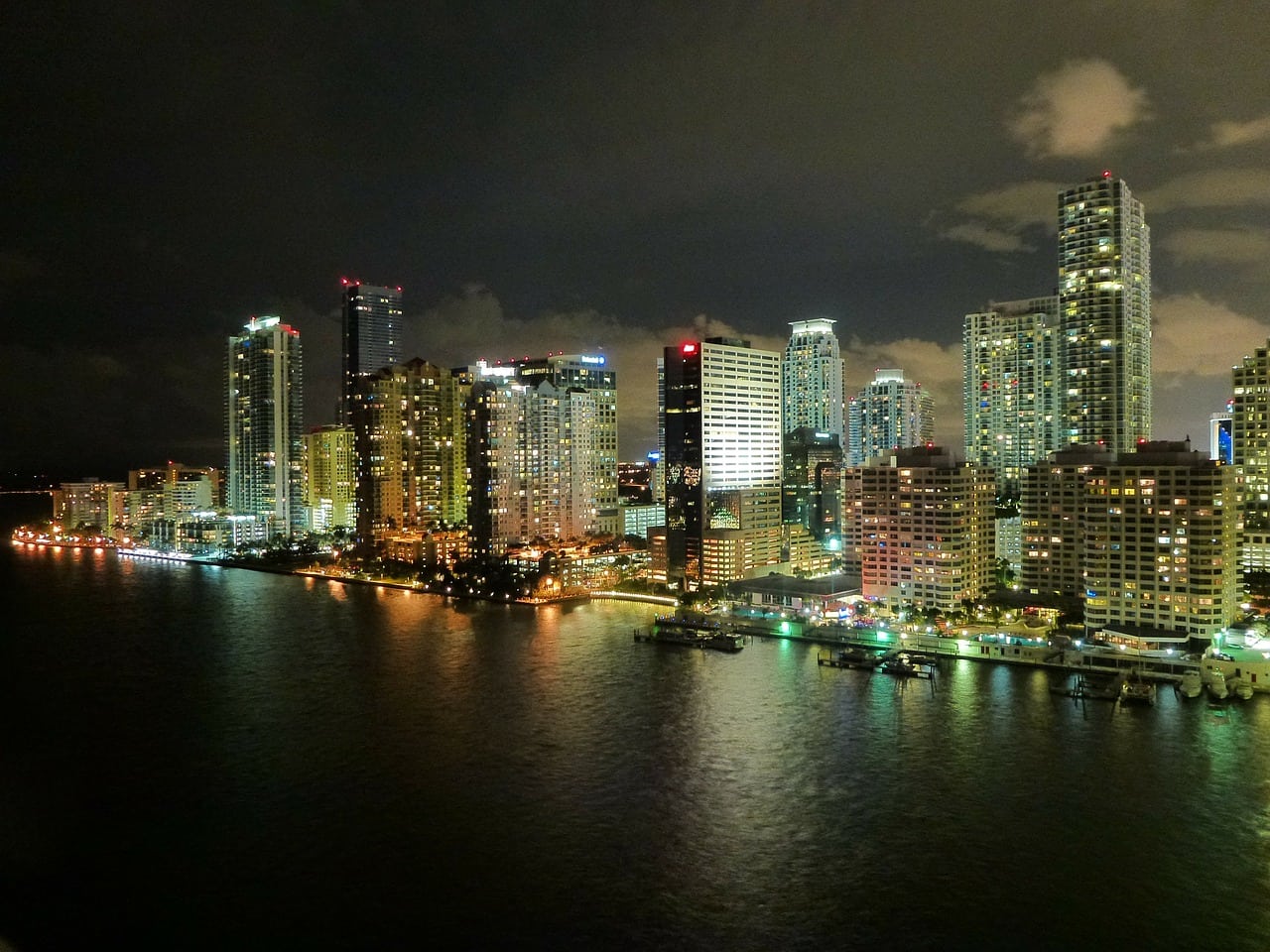 Don't miss downtown's stunning Perez Art Museum Miami. Referred to as PAMM, this contemporary art museum offers a lot more than the chance to browse paintings. The sculpture garden showcases over a dozen interactive works and groundbreaking shows where visitors can pose with and even sit on the creations. It also offers concerts, film screenings, happy hours and mouthwatering American cuisine that include extraordinary views of Biscayne Bay at Verde, its onsite eatery.
The Design District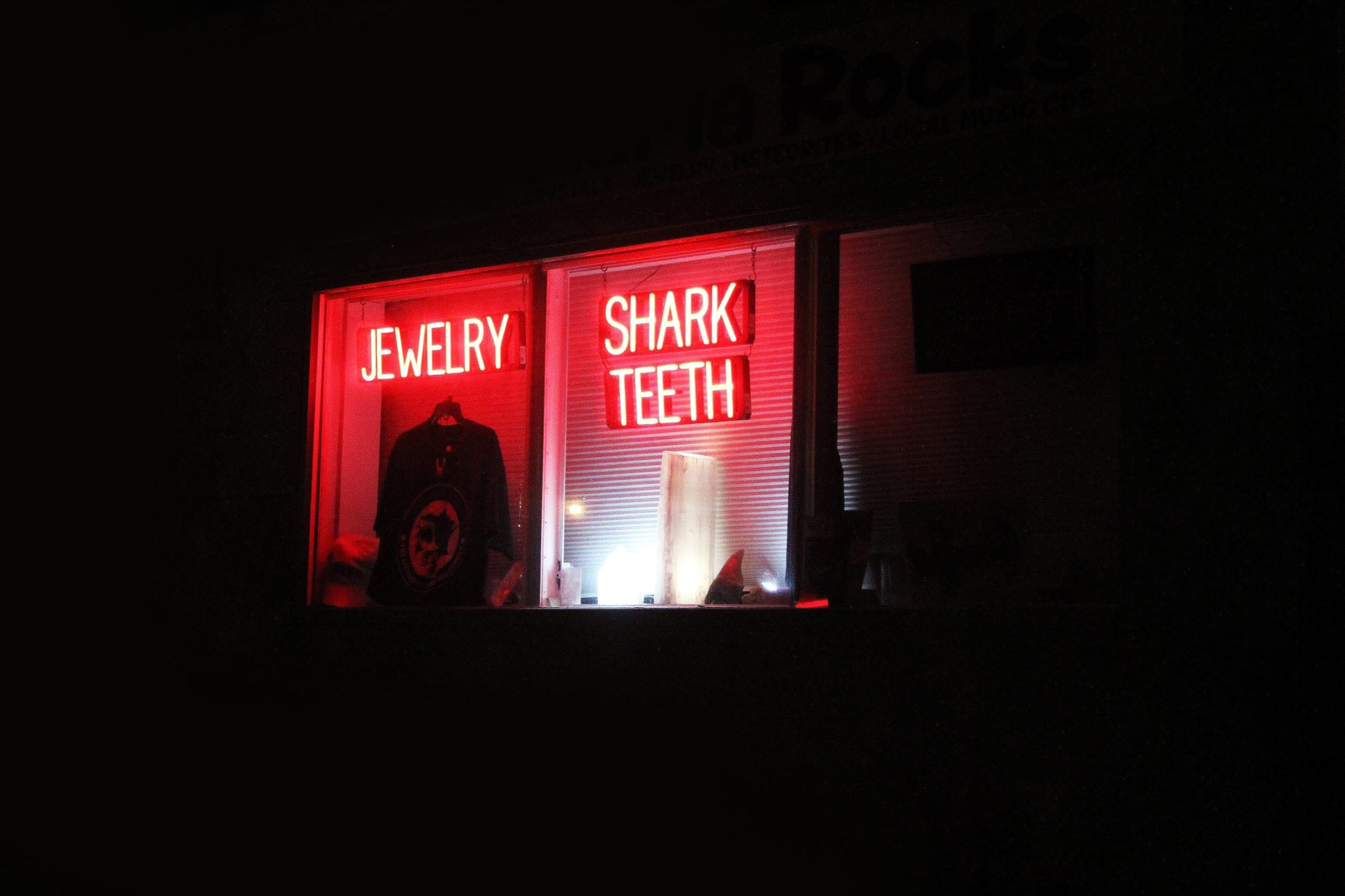 The Design District is best-known for its interior design stores, but it's also home to more than 130 showrooms and art galleries, with antique stores, restaurants, and bars tucked in between. Art & Design Night is hosted every second Saturday of the month, a time when designer showrooms and galleries open their doors to everyone.