Wow! You are heading to the wonderful city of Miami. It's not all tropical sea and glorious sandy beaches, but that can play a big part if you want pure relaxation. This cultural city can be an expensive and overwhelming place when you simply rock up on a flight. So, we are happy that you are here to equip yourself with knowledge and travel advice to make your Miami adventure, awesome!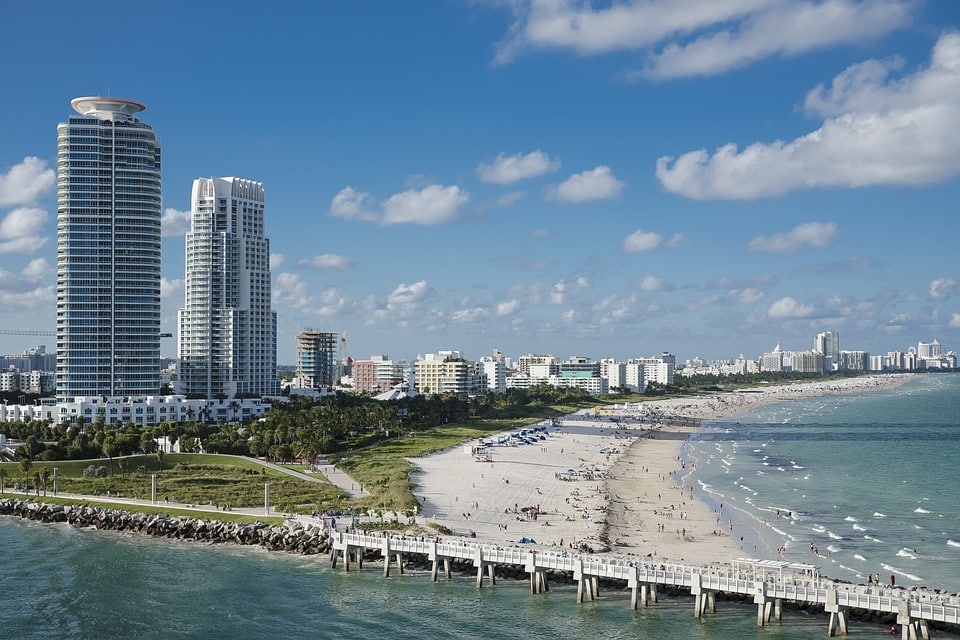 Getting around Miami
The public transportation of Miami is very good, in that buses arrive regularly and cover most of the city. However, your journey may be long and include connections, depending on what you want to visit. We advise downloading Uber or the Lyft app. They are cheaper than normal taxi's and quicker than catching the bus. To save even more money choose to ride carpool.
Go, Miami Card
If you plan on visiting all the major attractions, like Vizcaya Museum and Gardens ($18) and Zoo Miami ($25) or taking a tour, perhaps the Biscayne Bay Boat Cruise ($29), then purchase the Go Miami Card. It is available for 1, 2, 3 or 5 days, with prices starting at $79 for adults and $59 for children.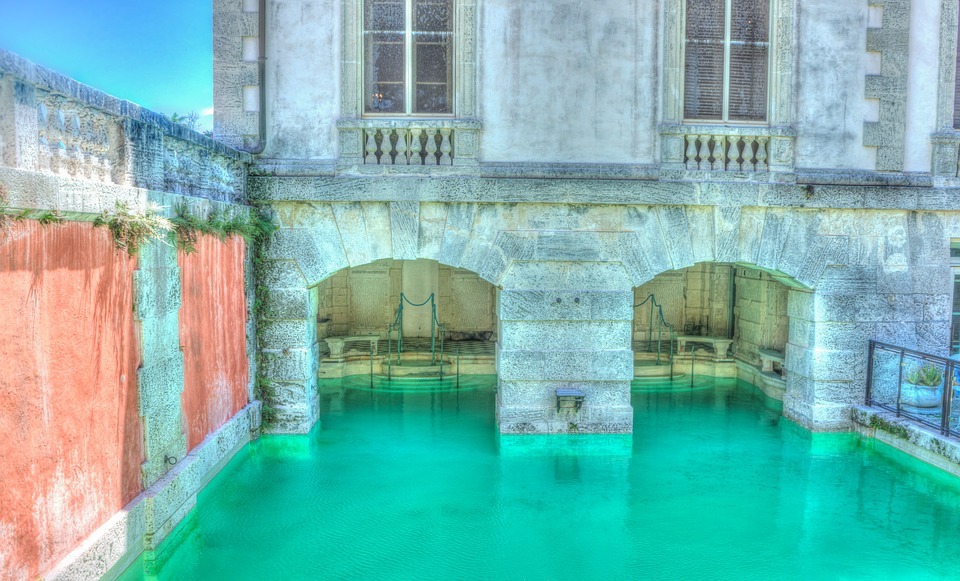 Wear Comfy Shoes
Save some dollars by signing up for a free walking tour. 'Dr. Paul George's Free Little Havana Walking Tour' is a great evening walk for those wanting to learn more about Little Havana.
Stay Safe in the Ocean
Spending some time on Miami Beach is vital to any visit. After a few hours relaxing on the golden sand, you will most definitely want to cool down in the ocean. Before entering the water, follow the instructions and guidelines given by lifeguards. For example, always swim between the two flags that show you that the water to safe to enter.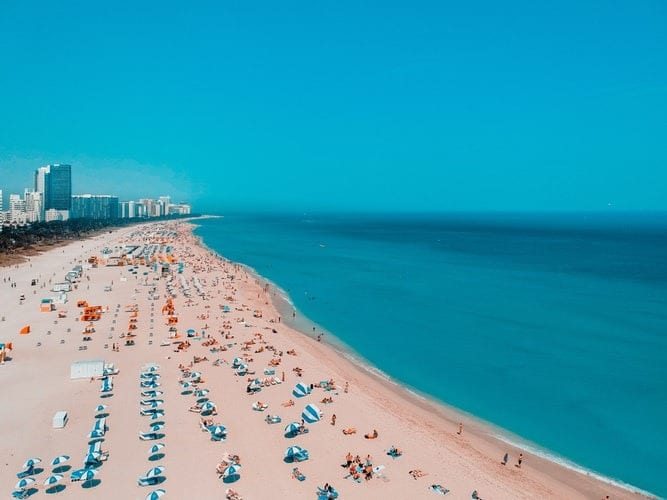 How to Cross the Road
There are strict safety road laws in the big city of Miami and for your own safety, you should always stick to them. Don't expect a car to slow down and stop to allow you to walk across the road, unless you are at an official pedestrian crossing with the green man flashing, informing you to walk. Don't cross anywhere else as you could receive a fine for "jay-walking."
Look like a Local
Unfortunately, a major city's have criminals and bullies that specifically target vulnerable tourists who have their guard down because they are excited to be on holiday. Try and blend into your surrounding by walking with purpose and carrying lots of luggage.
Secure your Hotel Room
Miami heats up during the summer months, so you may want to open your windows for a breeze. Resist the urge to do this. Instead, put the air-conditioner on. Whenever you leave your hotel room, make sure that all windows are closed and all valuables are safely hidden from sight.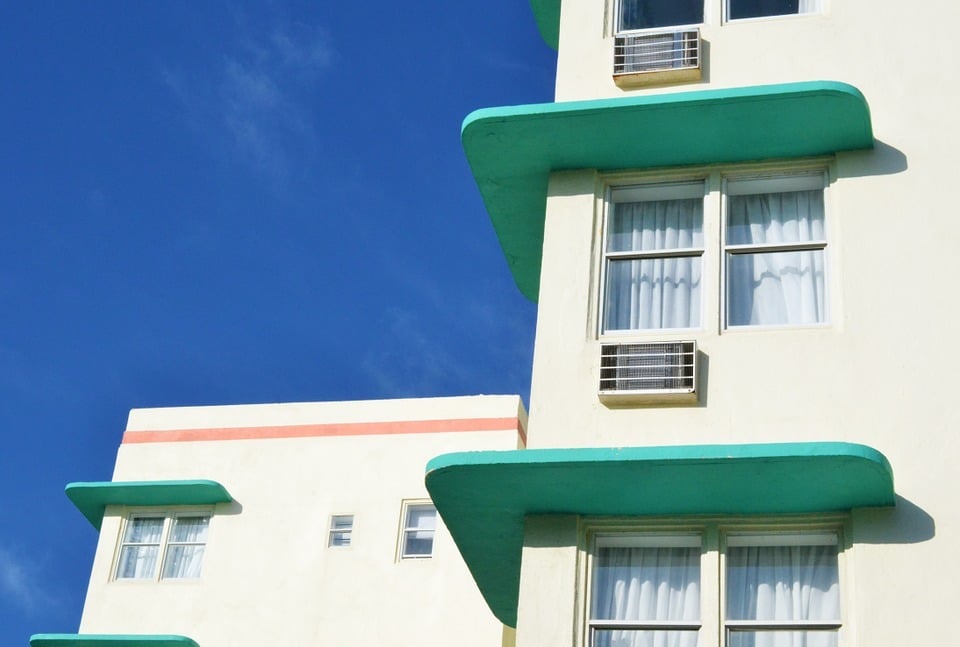 Avoid Scams
Miami has many hustlers working the streets trying to sell cruises, bar crawls and souvenirs etc. Always buy excursions from reputable companies, and get advice from friends and family who have previously visited Miami and at your hotel reception.
Credit Card Fraud
Are you used to the chip and pin method of using your debit/credit card? In Miami, this is not the case. Instead, your card could be taken out of sight and then returned with a receipt for you to sign. If you are not comfortable with this, ask for the card machines to be brought to your table, or pay with travelers' cheque or cash.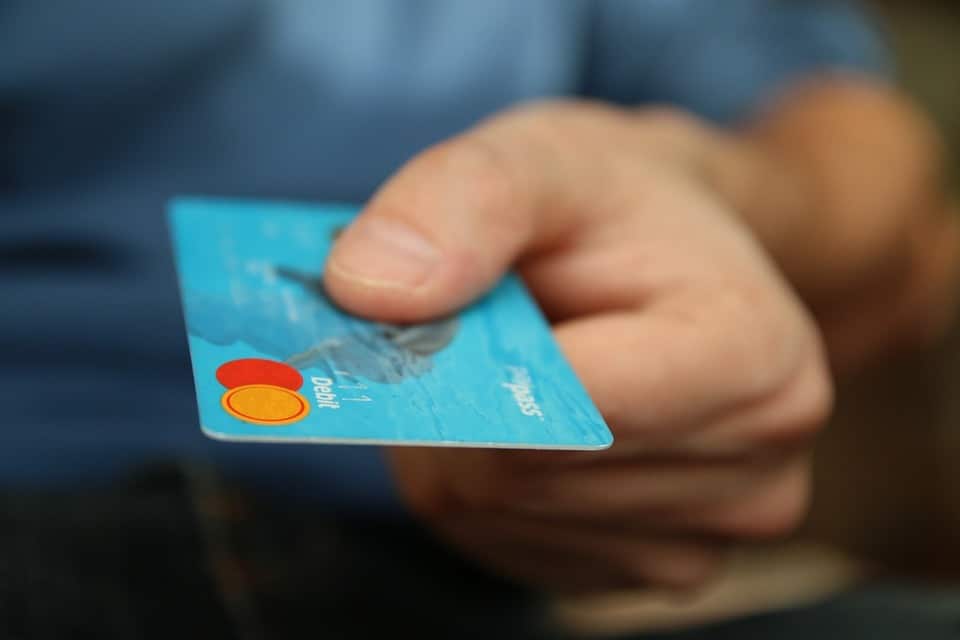 Memorable Weather
Miami weather can be both beautiful and extreme. Enjoy your holiday by respecting Mother Nature and acting fast when she makes a change. Miami heat can be dangerous, especially from July-September. We suggest wearing factor 30+ sunscreen and reapply regularly. It is also imperative to stay hydrated, mix your colorful holiday cocktails with cool refreshing water.
Another type of weather Miami is famous for is thunderstorms. If you hear thunder, seelightning and dark ominous clouds approaching, act fast! Stay away from open areas, like golf courses and beaches. Always head inside for safety and wait for the bad weather to pass over. You might not be having fun outside but the view from a safe spot will also create some amazing holiday memories.
Have Fun
The most important travel tip is always to be open to a new culture and have fun! Miami is a very fun city to explore and experience.