Have you ever dreamed of a single place where you can get everything you need? Are you sometimes hungry and at the same time you need to get some products for your home? Don't look any further! Middle East Market & Deli is everything you need.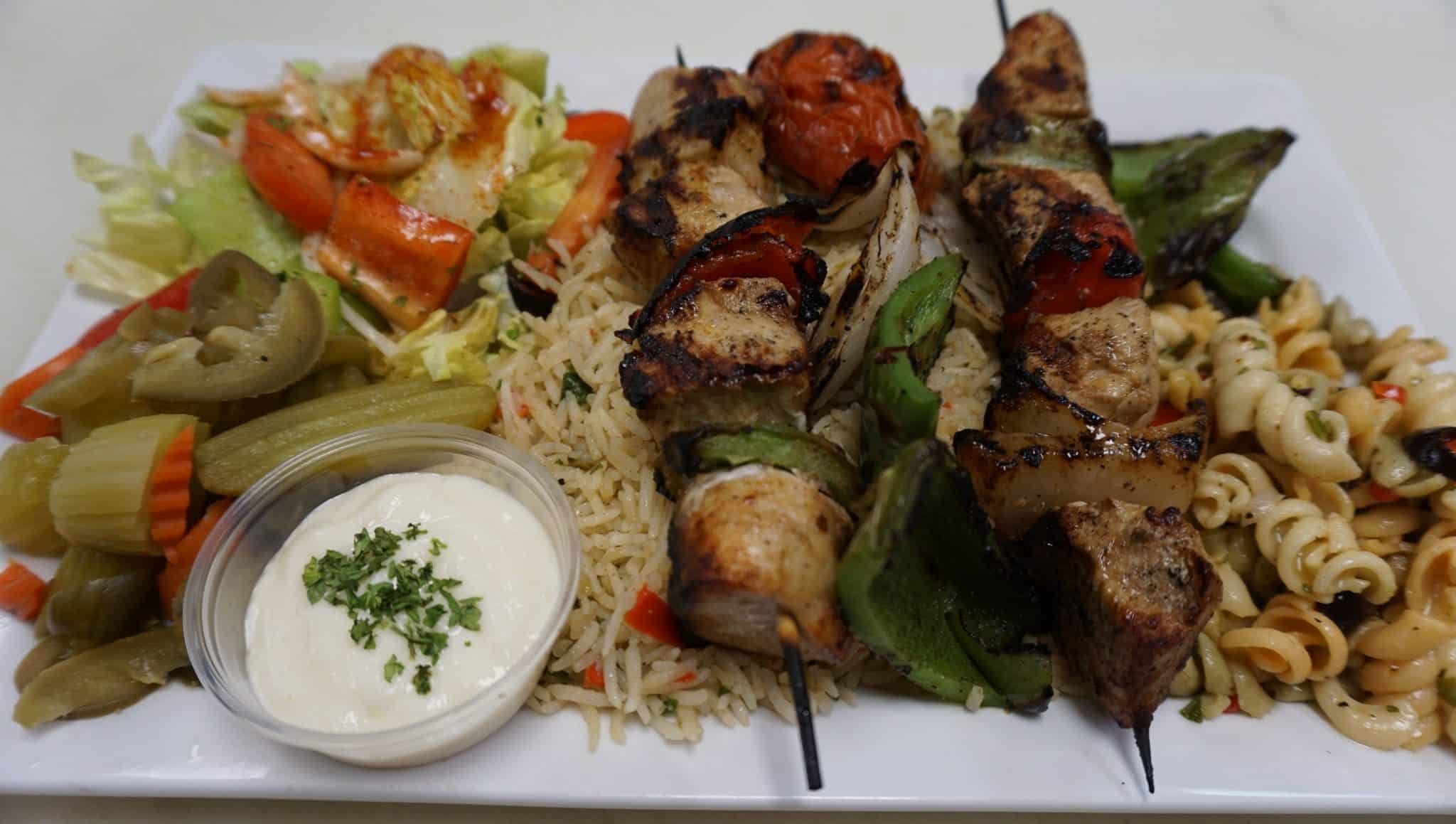 From offering a whole menu with the most delicious of the Middle East food to a minimarket where you can get everything from cleaning products to sauces of all kinds. Are you in a hurry and need a fast and fresh meal but at the same time you have a craving for Arabic food? Middle East Market & Deli offers you its ready-made food so that you can enjoy it with pleasure, you can even order a dish from the different menu to take away. Do you want to enjoy a moment of relaxation with your companions? We offer you a hookah service with different fragrances that will make you enjoy an amazing atmosphere.
"Must visit for middle-east food lovers.
The food is delicious. Great variety. Outstanding service. And very good accommodations. This is a must visit when in the area. Easy parking and access. And the price is great for the quality served." —Said LNRawz, with a 5-star review on TripAdvisor.
Its incredible and warm customer service accompanied by a perfect environment to spend a casual and quiet time, make Middle East Market & Deli an excellent destination that you can repeat again and again! Visit it and you will be amazed at how much this hidden gem can offer you, a paradise where everything a lover of food and products from the Middle East needs is!
See Street View & Inside Middle East Deli