The picturesque and quaint little town of Winter Garden is an up and coming tourist spot with its incredible charm and amazing accessibility. Located 14 miles west of Downtown Orlando, Winter Garden is an exciting day trip within Central Florida, especially for photography enthusiasts. But why should you visit? Continue reading to receive 10 reasons why and how you can make the most of your visit.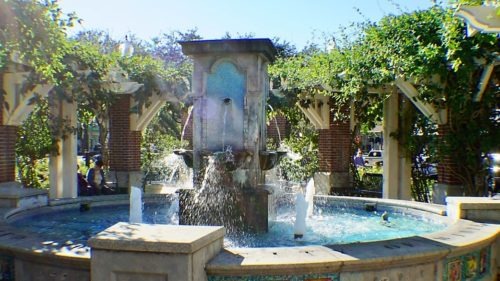 1) Winter Garden Downton Historic District
This beautiful area of Winter Garden was added to the U.S National Register of Historic Places in 1996. Spending your afternoon or early evening strolling these story-filled streets and viewing the 25+ historical buildings will be a truly unique experience.
2) Luther F. Tilden House
Situated at 940 Tildenville School Road, spend some time exploring Luther F. Tilden's House. He was a pioneer of the citrus cultivation, which has played a huge part in the economic success of Florida.  For images of this spectacular Classical Revival style home, which is also known as Meadow Marsh, click here.
3) Outdoor Picnic
In the Winter Garden Historical Downtown area, visit Centennial Plaza Fountain. It can be a romantic spot for a couple or a fun place for the whole family. Make it extra special with a picnic, either for lunch or an energy-boosting snack break.
4) Shopping
Enjoy the weather at the 100,000 m2 open-air shopping center, Winter Garden Village, at 3251 Daniels Road, which is situated just south of the Winter Garden Village. Here you can get some great deals on clothes and electronic goods, by taking full advantage of the great exchange rate.
5) Weekly Local Events
The local community of Winter Garden are active and enjoy coming together for fun occasions. Along with a popular weekly farmers market, which has currently been transformed into the Winter Farmers Market, they have other special events
For example, you can participate in their Christmas celebrations by watching their parade on December 1st on South Dillard Street. Also, if you love music, find out about their evening event, Friday's on the Plaza.
6) Great Photos
If you are a keen photographer, and id the family member who creates the annual holiday album or is an Instagram star, visiting Winter Garden will provide you with lasting memories and some incredible photos to share with the World.  There are so many wonderful buildings and landscapes to capture, you won't be disappointed.
7) West Orange Trail
In the mood to stretch your legs? Challenge yourself with hiking or biking the 22-mile-long West Orange Trail. It starts at Killarney Station to the West of Winter Garden. The first 7.5 miles take you along paved paths alongside the old railway track through Oakland to the eastern outskirts of Winter Garden. For more information click here.
8) Catch up on Reading
Winter Garden has plenty of nostalgia with paved streets and beautiful plazas with comfy benches. You can sit and "people watch" for a while or read in peace, as the World turns around you. Winter Garden is such a historical town, it is a great place to invoke your imagination whilst falling deeply into a good storybook.
9) Central Florida Railroad Museum
One of the must visit places of Winter Garden is the FREE and small Central Florida Railroad Museum. Along with seeing a Clinchfield Railroad caboose, you can learn about the importance of the railroad for the town and also a small-scale model of a mine track. It is open 1 pm – 5 pm.
10) Winter Garden Heritage Museum
Whenever visiting a new place, it is always nice to learn about its history and Winter Garden has some exciting, interesting and great anecdotes for you to hear, straight from a local's mouth. You can discover the city's history at the Winter Garden Heritage Museum.
Best Time to Visit Winter Garden
The best time to visit the city of  Winter Gardens is now! From November until March the temperature is mild with infrequent showers. Plus, a majority of this 5-month period is during term time, so the crowds of families and teenage friends are lower than at other times of the year.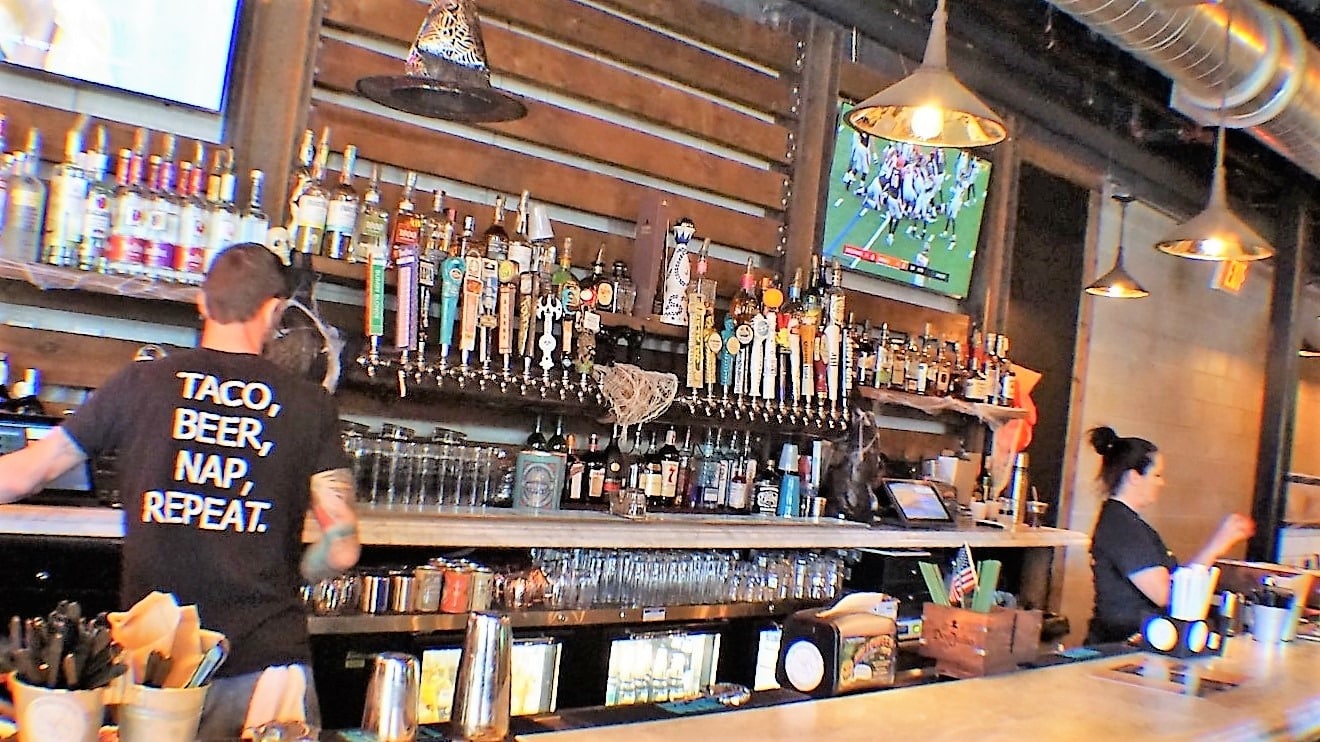 Lunch in Winter Garden
There are plenty of good restaurants around Downtown Winter Garden, at the shopping center and within the city center. However, if you are a fan of Mexican food, we advise visiting the newly opened restaurant 'The Whole Enchilada', for a filling and tasty lunch.  The restaurant located at 129 West Plant Street, opens every day at 11 am and is open until late, so if you don't make it for lunch, dinner is also an option.
Stop reading and start planning your exciting day trip to Winter Garden! You may also be interested in a day trip to Halifax Harbor Park & Marina.