The 8-mile-long barrier island of Siesta Key, Fla., is just across the bay in the Gulf of Mexico from mainland Sarasota, but it will forever be closely connected to your heart after your next visit. And we'll make especially certain of it, when you book a room at any of our Preferred Siesta Key Florida Hotels.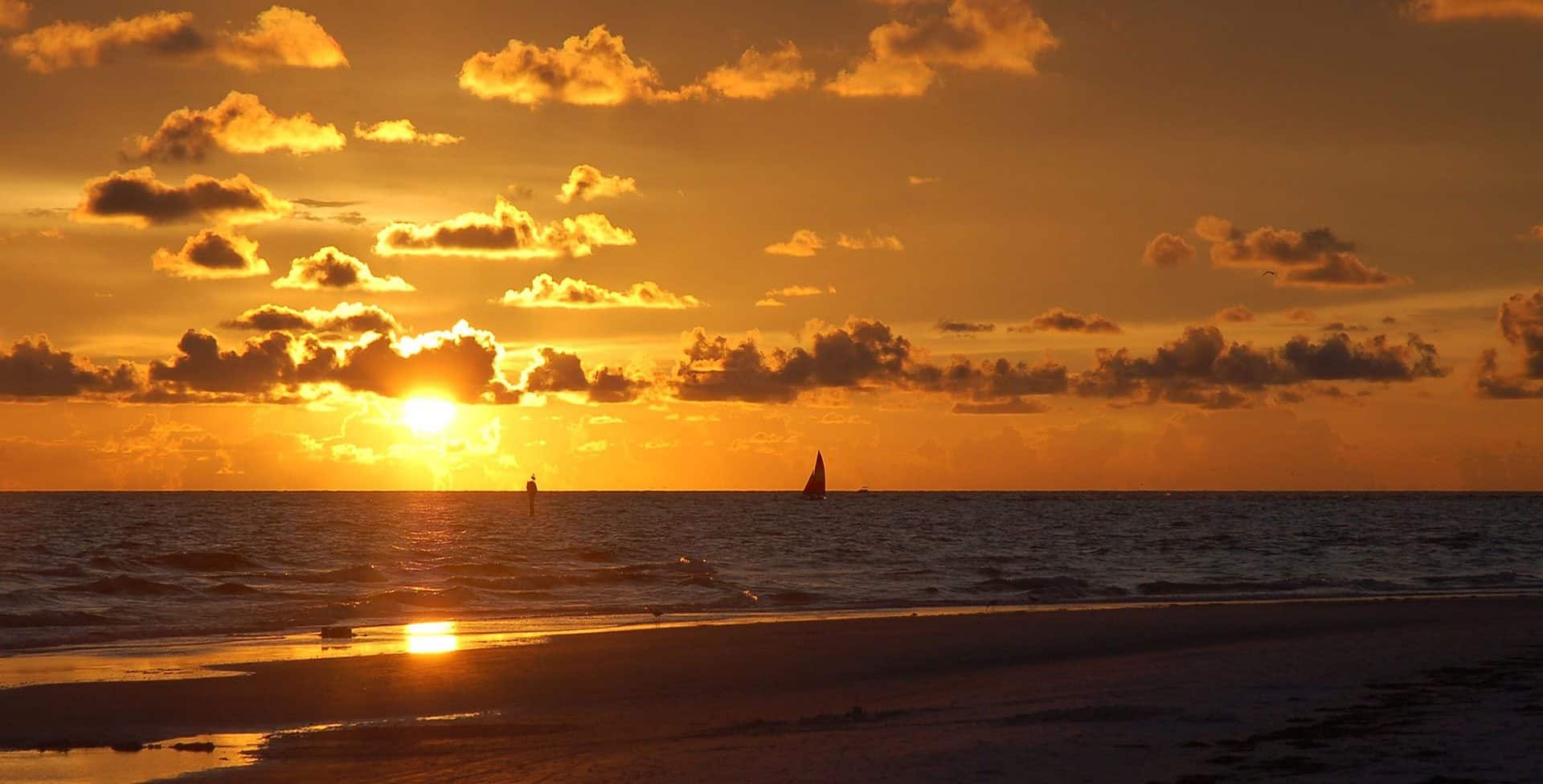 Start by deciding on which area you want to hang your sun hat while on Siesta Key: Siesta Beach, Crescent Beach, Turtle Beach or Siesta Key Village. Next, you get to choose from some of the best choices in accommodations – family resorts, beach cottages, romantic bungalows, or luxury condos – from within our Preferred Siesta Key, Fla., Hotels, many of which feature amenities like pools, spas, tennis courts, complimentary hot breakfast, shuttle service, 24-hour coffee/cappuccino service and poolside tiki bar.
Explore this paradise and find out why the powdery, white sand at Siesta Key's Crescent Beach is rated the world's best time and time again. Have fun in the sun on the Siesta Public Beach Area, which offers a playground, tennis and beach volleyball courts, picnic areas, and snack stands. Or find your next treasure while shopping in Siesta Key Village, where boutiques range from high-end designer items to funky finds, plus the standard souvenir shops. And while there, take a break and grab a bite to eat anywhere from a bar at a casual fish shack to a white linen table at a fine dining restaurant. The live music scene is also a must to catch. Or meander another day to the shopping and dining district just south of Stickney Point Road and Midnight Pass Road.
Any way you choose to spend your time in Siesta Key, Fla., is guaranteed to be the best time in the best beach in the nation.