This year, we created more than 40 researched articles to provide you with interesting and useful information about the many beautiful destinations, restaurants, hotels, and events throughout the sunshine state. In case you missed some, here they are!
Daytona Beach, Florida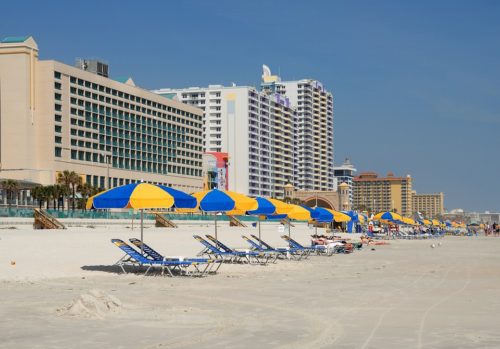 This year's most popular Florida destination, based on page views, was Daytona Beach. Located 51 miles north-east of Orlando, Daytona Beach is a wonderful family destination for you to relax together.  '10 Things Not to Miss in Daytona' and 'The Striking Beauty of Daytona Beach,' were our most popular articles of the year, with 3818 and 2946 views respectfully. There focus on the highlights of the wonderful Daytona Beach area.
This year we also provided you with hotel suggestions for your Daytona Beach trip. Our top suggestions are Hilton Garden Inn and Fairfield Inn & Suites.
Miami, Florida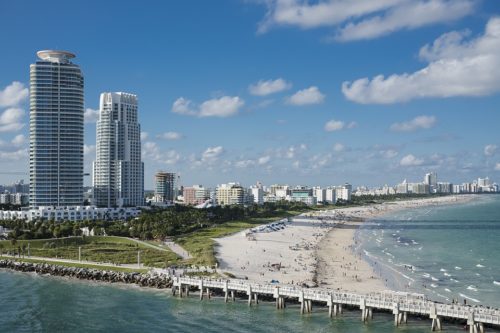 Outside of Orlando, Miami is one of the most visited destinations in Florida. If you have not yet visited Miami, you can expect lots of exciting attractions, wonderful beaches to relax on and an incredible nightlife. All of these experience is waiting for you and with a large international airport, you can be there in no time at all.
2018 saw a rise in the interest of food culture and places to experience art. So, we wrote these Miami based articles for you:
Jacksonville, Florida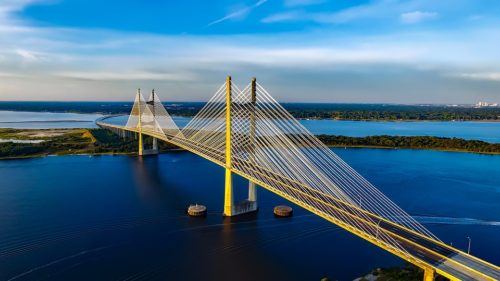 Florida's most populated city is Jacksonville, in the north-east of the state. As well, as providing an epic place to live for its residents, Jacksonville offers many exciting activities to its guests. If you are looking for a new destination to experience consider Jacksonville. Here are our suggestions of what you can do:
An additional, element that makes Jacksonville a fun holiday destination is that it is close to some other noteworthy places to visit. If you want to add a day trip to your Jacksonville holiday, then St Augustine and Gainesville are both worth a look.
Florida Overview
Whichever part of Florida you choose to visit in 2019, there is a massive chance that you will be spending a few days at the beach, as Florida's coastline is a whopping 1,350 miles long. Therefore, we wrote 'beach activities to keep you and your kids entertained,' so that a minute of fun will never be wasted. Florida is a top family destination that regularly provides tourists with everlasting memories. If you are undecided where to visit check out the following articles for inspiration:
Everyone at FloridaEscape wishes you a very happy 2019, full of lots of travel adventures in Florida.
You can subscribe to FloridaEscapes and get our weekly articles sent directly straight to your mailbox, so you will never miss another in 2019. Also, keep up to date with Florida news by following us on Facebook!