Jacksonville is a very family friendly city, located in the North East of Florida. If you are looking for a great location for your kids to have fun, then Jacksonville is a great choice. Throughout the year, there are lots of activities, attractions, and experiences specifically designed to entertain and educate children. Here are 6 of our favorites…
Jax Surf Camp
Jax Surf and Paddle host a spring and a summer surf camp for kids aged 6-16. Other than their age the only other requirement is that they can swim. From March-April and June-August, you can keep your kids happy, healthy and active while they learn a totally awesome skill. Prices range from $50/day to $210/week.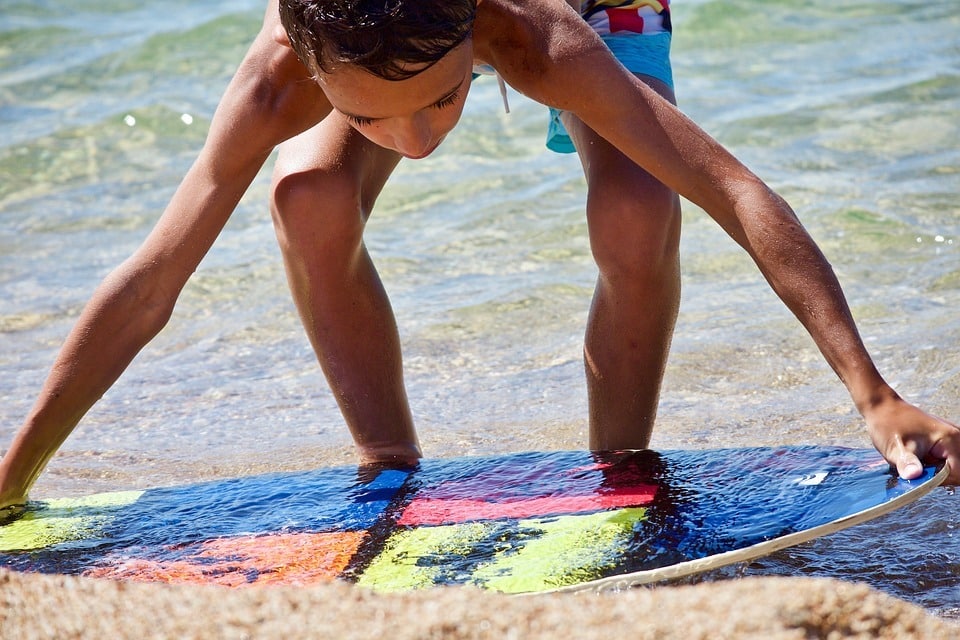 Jacksonville Library for Kids!
The library runs multiple kid friendly and family events over the year. Popular gatherings include 'Teen Time,' which involves games and snacks, 'Story Time and a 'Family Movie Night.' Check the library calendar to see what the next event is here.
Not only does the Jacksonville Library organize these community-based events, but they also have an amazing online resource called Kid's Corner. Here you can find book suggestions and resources for topics such as animals, money, space, sport, and nature.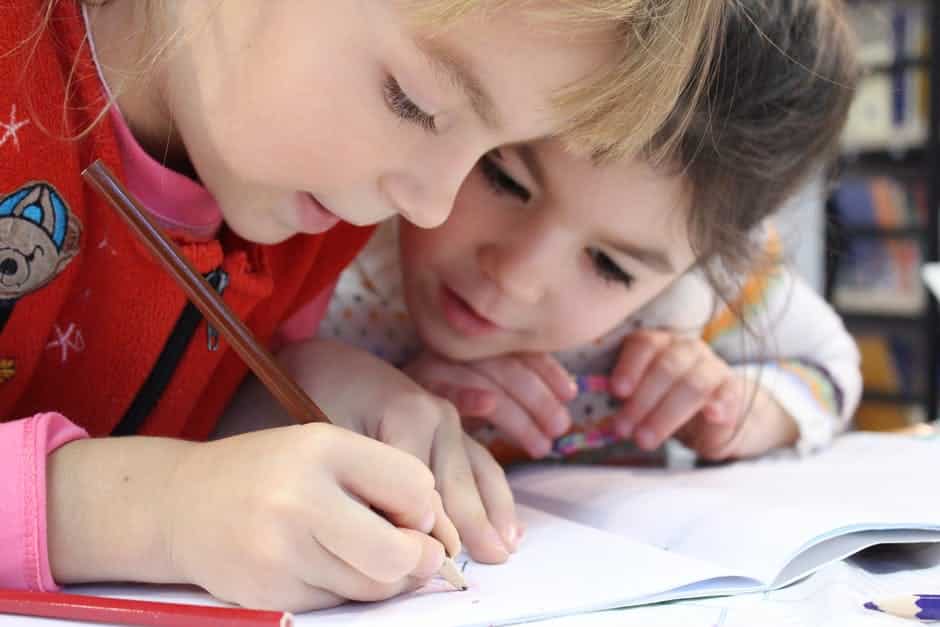 Zoo Night Hikes
Do your children love animals and the zoo? If so, then they will love one of the 4 after dark adventures at the Jacksonville Zoo. They can choose from:
African Plains Tour
The Range of the Jaguar
Land of the Tiger
Radical Reptiles and Amphibians
All tours will take a 'behind the scenes' look at how the animals are cared for and fed. Plus, they'll experience a closer look at the animal's habitat and get their questions answered by a professional zookeeper. Children must be at least 5-year-old!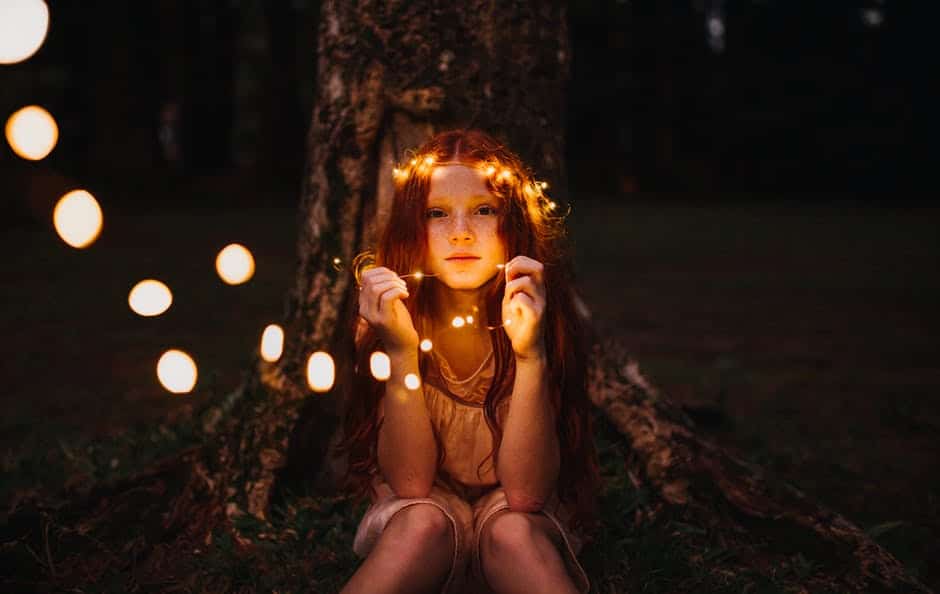 For more ideas on 'things to do' in Jacksonville, read 'Discover Pumpkin Hill Creek' and '11 Free Activities in Jacksonville.'
Museum of Science and History (MOSH)
The Jacksonville Museum of Science and History, formerly 'The Children's Museum', offers many epic and memorable fun events and activities for all ages. Our favorites include:
Little Learners – On the 2nd Wednesday of each month, at 10:00 am, MOSH hosts activities aimed at pre-schoolers, aimed to support their natural growth, with a focus on dexterity and developing skills.
Discovery Camp – Science-based interactive programs are created for Kindergarten to 2nd grades and 3rd to 5th graders, during school holidays. For example, this year Spring Discovery Camp focuses on robotics.
Camp-In – Spend a magical night at the museum (5:30 p.m. to 7 a.m.) with your children. As well as sleeping next to giant whales and dinosaurs, eating pizza and watching a movie, you'll also visit the Planetarium, and either the Extreme Science or the Live Animal show. AMAZING!!!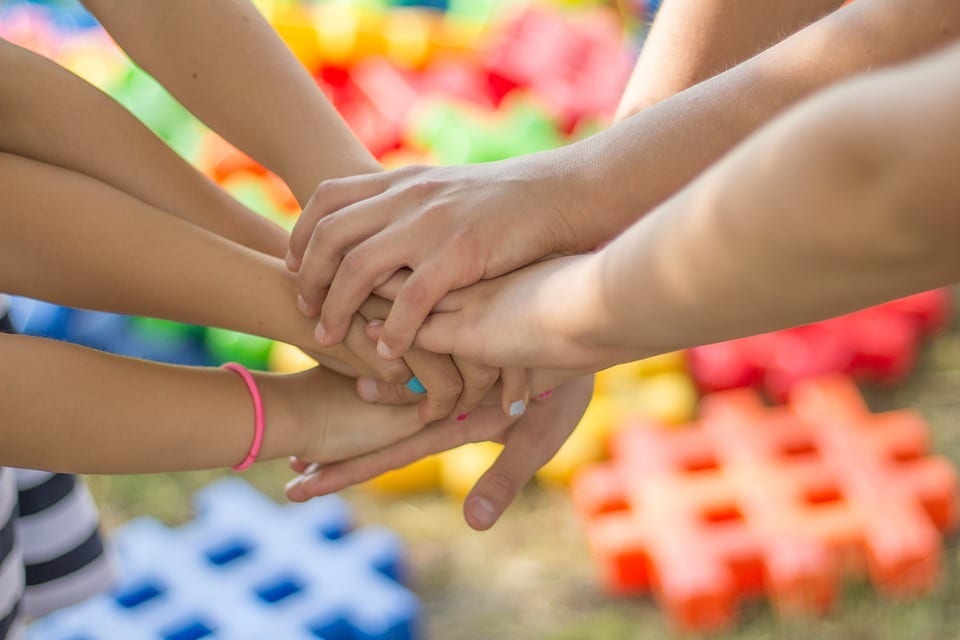 Break Out Games
Challenge your children to escape the Break Out Games. It is a fun way to improve communication, code-breaking, and teamwork skills. Escape rooms aren't just for adults, although kids (aged 12+) may need a few extra hints along the way. See if you and your family would love to defeat the escape room, we suggest Island Escape.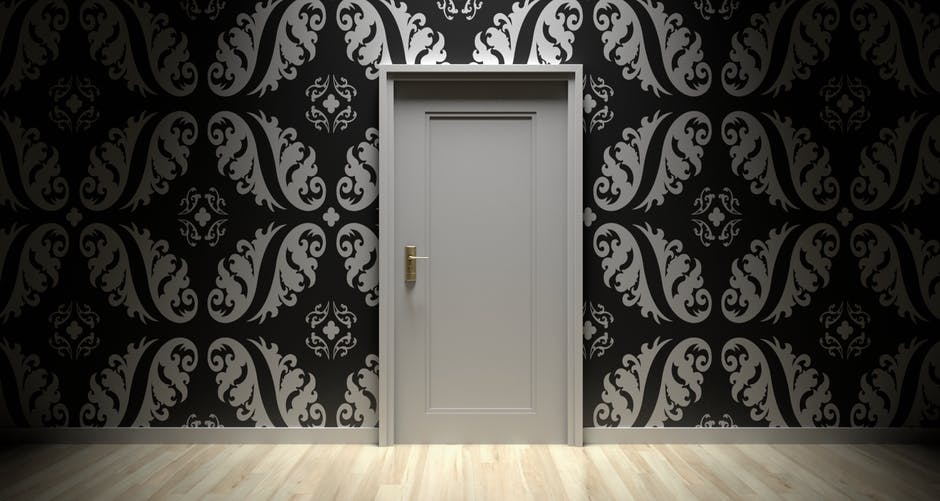 Tree Hill Nature Centre
The nature center Tree Hill offers 45-minute educational guided tours to learn about the forest and its importance, as well as the animals that live there. While you do need a minimum of 15 people, it would be a great experience, perhaps as part of a birthday outing with friends and family. Tree Hill also has an extraordinary hands-on interactive animal history museum.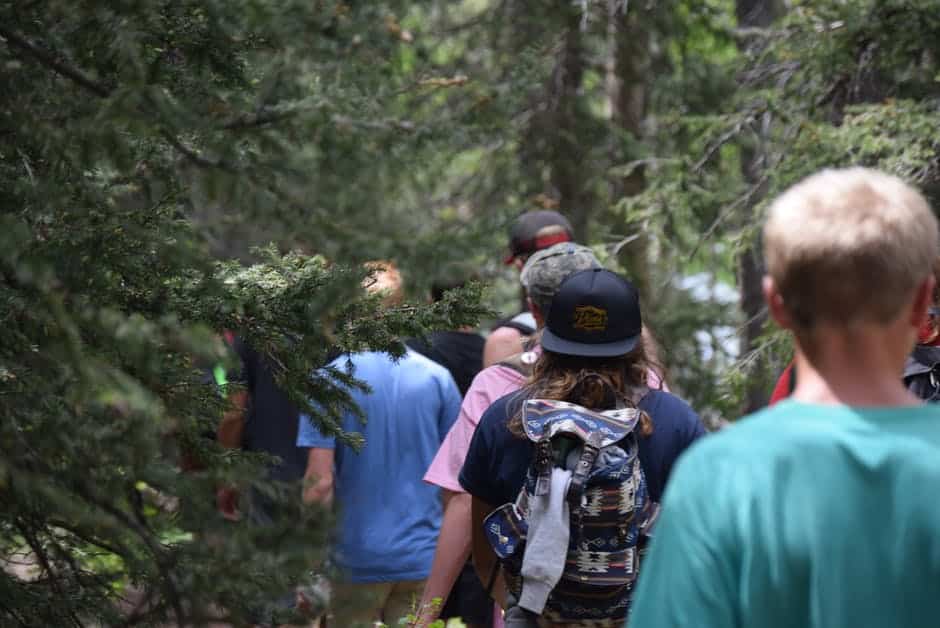 In addition to all these great activities, remember that NNOVEMBERin Jacksonville is 'Kids Go Free'month. We know it's far away now, but the months really do fly by, so why not mark it down on your calendar right away. November will be the perfect time to get your children trying new and exciting things, especially if they usually cost a lot of money.