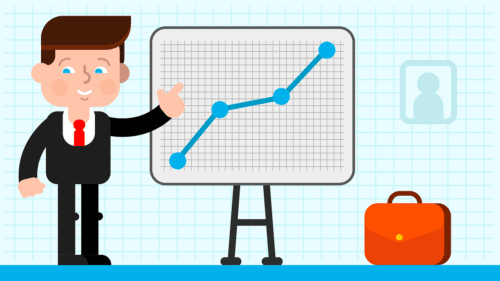 You can now get high-quality traffic that converts within MINUTES! Floridaescape listing is a dynamic platform that helps to increase traffic to your hotel, create rich engagements and it is SIMPLE to sign up! You can use this leverage to open your business to new frontiers. It can help you enjoy huge profits while entrenching your brand through the listing of your business as the PREFERRED TOP 10 FLORIDA HOTELS IN YOUR CITY.
Here is the deal – You can be part of this powerful platform that helps your potential customers easily locate your hotel for a sign-up fee of $399 per year. It gives you the voice to seamlessly connect with anyone who wants a cozy service!
Here are some of the amazing features you can enjoy when you sign up:
• Increased patronage and traffic to your business
• Increased income generation
• Viable presence through the top 10 preferred hotel list
• Easy and reliable access to advertise your brand and so much more!
Are you still wondering if this is the best fit for you? Then you need to read this:
We have been able to help many hotels improve their overall sales by at least 40%!
You can rightly position your business in front of the right audience. You do not need to use outdated methods to try and bring in that sale that you deserve. All you need to do is to call or email us and you are on your way to sign up with an amazing platform. We have designed a unique framework that will help us position you for great accomplishments.
This is the time to step into a new league by connecting with this unique platform. Do sign up today.
***NB: In order for your hotel to qualify to be listed, hotel must have a rating of 3 and above with TripAdvisor.***
Complete the form below to get started